Home
Beginner's Guide
Creating a Website
Creating a Website
Creating a Website
Create a Website
Title

STEP05. Connecting Page(Menu)
Author
Date Created

01/02/2018
Attachment

0
Upvotes

0
Views

1841
Content
★ In Page(menu) settings, You can connect boards, sub-content(or source code) created in Manage mode > My apps
The set pages(menus) will be displayed in Design mode > Elements > Navigation where the setting is applied.
Now we will create an existing 'Board' as a page(menu) and connect it.
① Click Design mode

② Click Page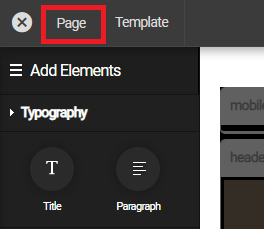 ③ To link the created board, you can click Add new page to create a new one or select a page that has already been created and connect.
④ Click Add new page and enter the board name.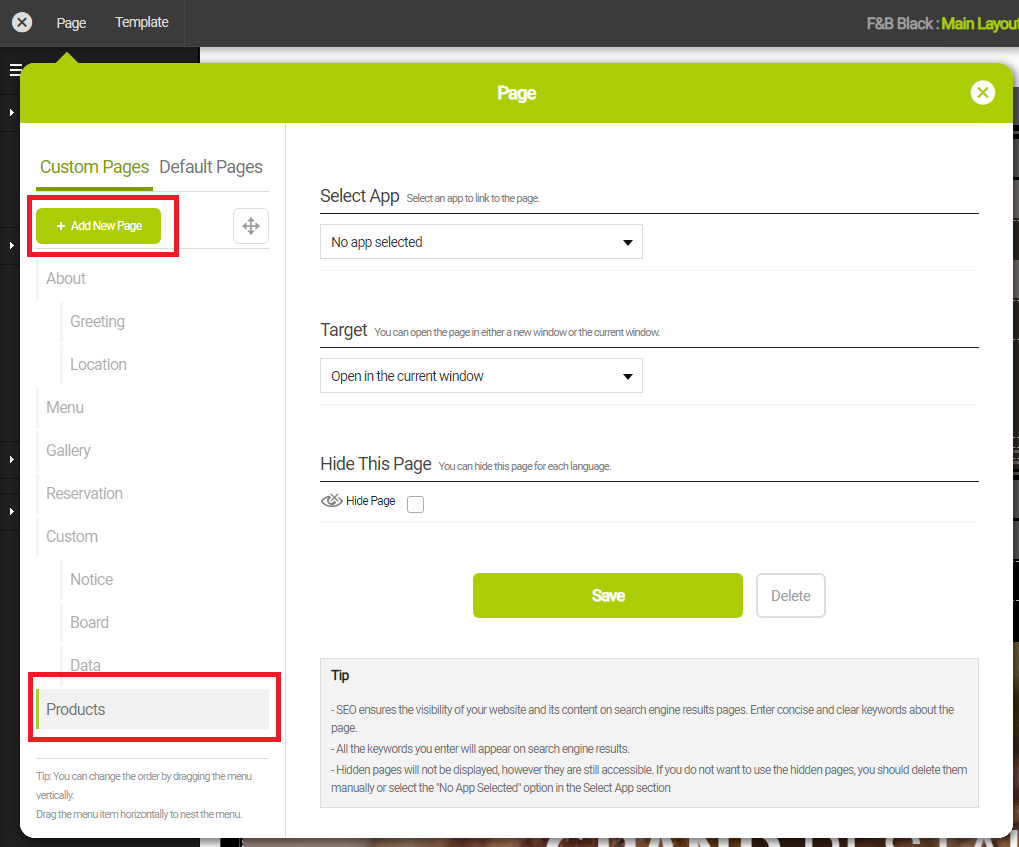 ⑤ Select Board > Board Name under Select App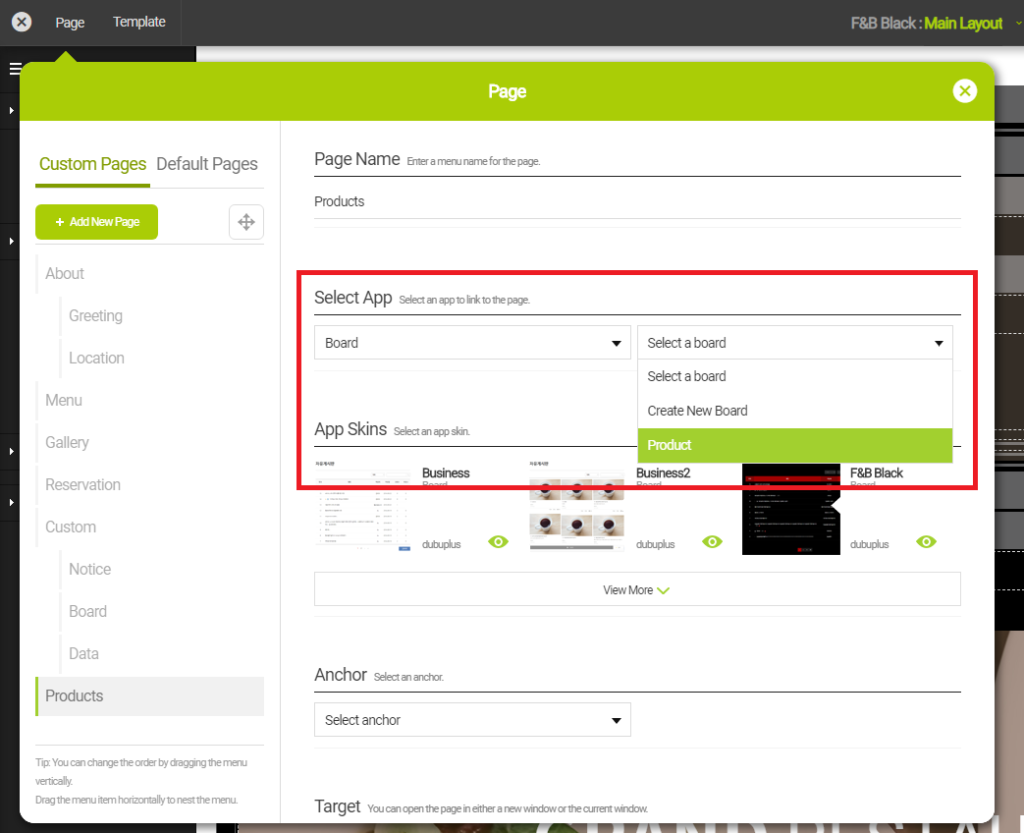 ⑥ Set skin and layout
(TIP) If you have created several sub-layouts in Design mode, you can apply different layouts for each page(menu) in Page layout
⑦ Set SEO and click Save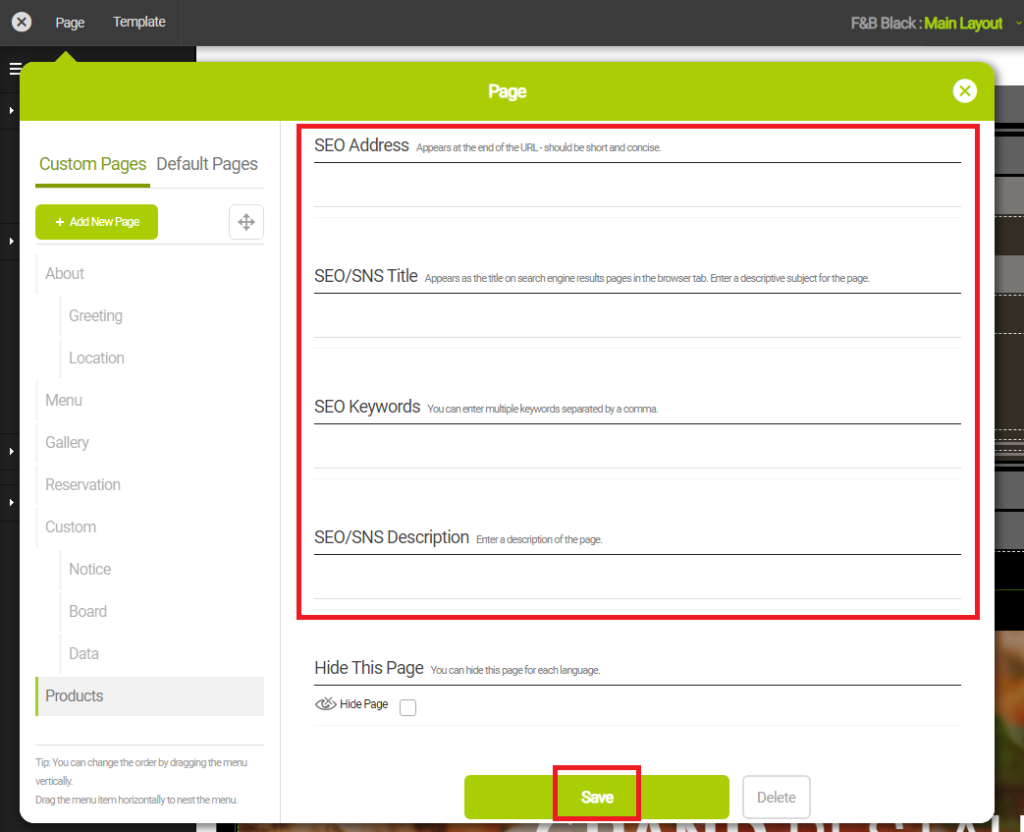 (TIP) Please refer to Manual > SEO/statistics for SEO settings for each page.
Copy URL
Select the entire URL below to copy.
Edit Comment
Enter your password to edit the post.
Delete Comment
Delete Post
Enter your password to delete the post.